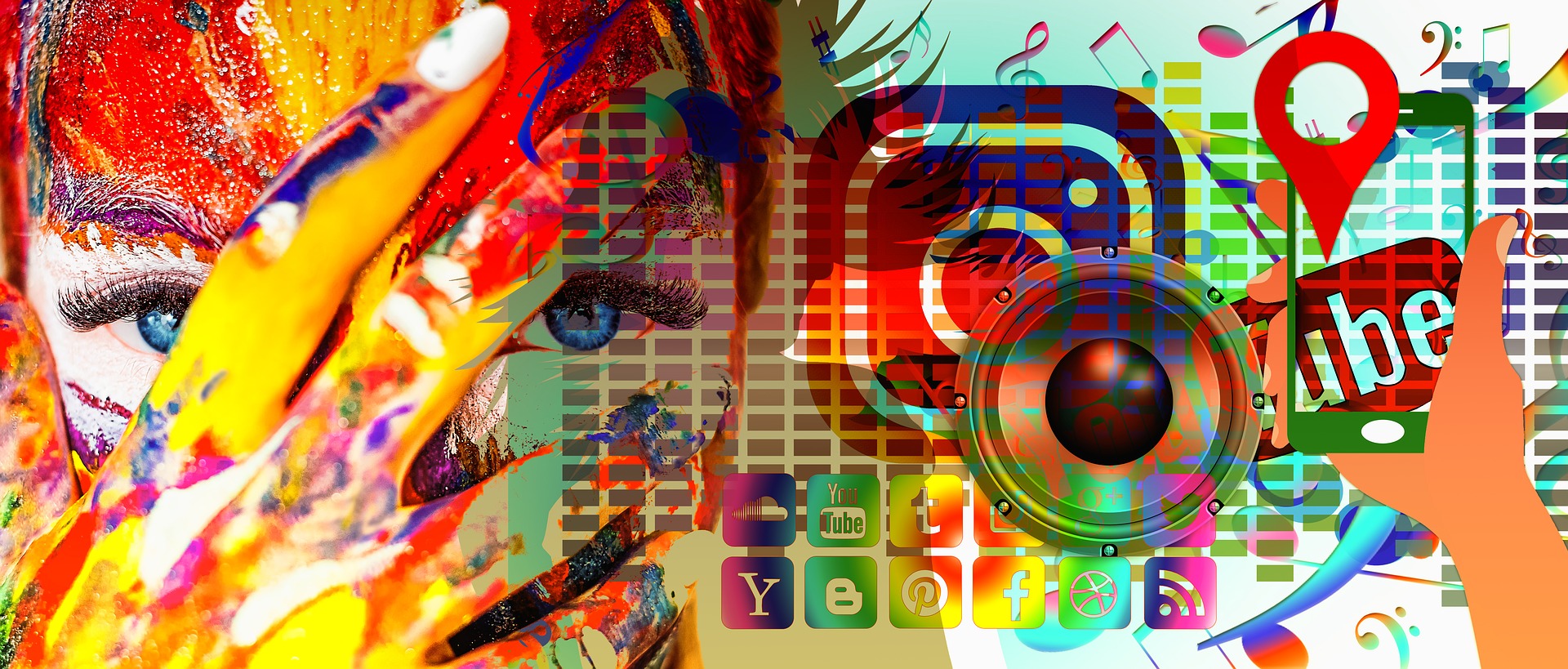 From app developers to digital media advertisers, the boom in digital media spending is growing exponentially and changing rapidly. Unfortunately, traditional sources of capital such as banks and investors have not been able to adequately keep up with the demand and understand the complex/ever-evolving media landscape. They simply cannot grasp the nuances of the industry from an underwriting perspective. They look at this industry the same way they look at manufacturing and wholesaling and are bounded from presenting term sheet proposals due to their lending requirements such as time in business, proof of two years tax returns, and debt-to-income ratios to name a few. Arbitrage spenders have to use credit cards and expensive loans to bridge their cash-flow gaps.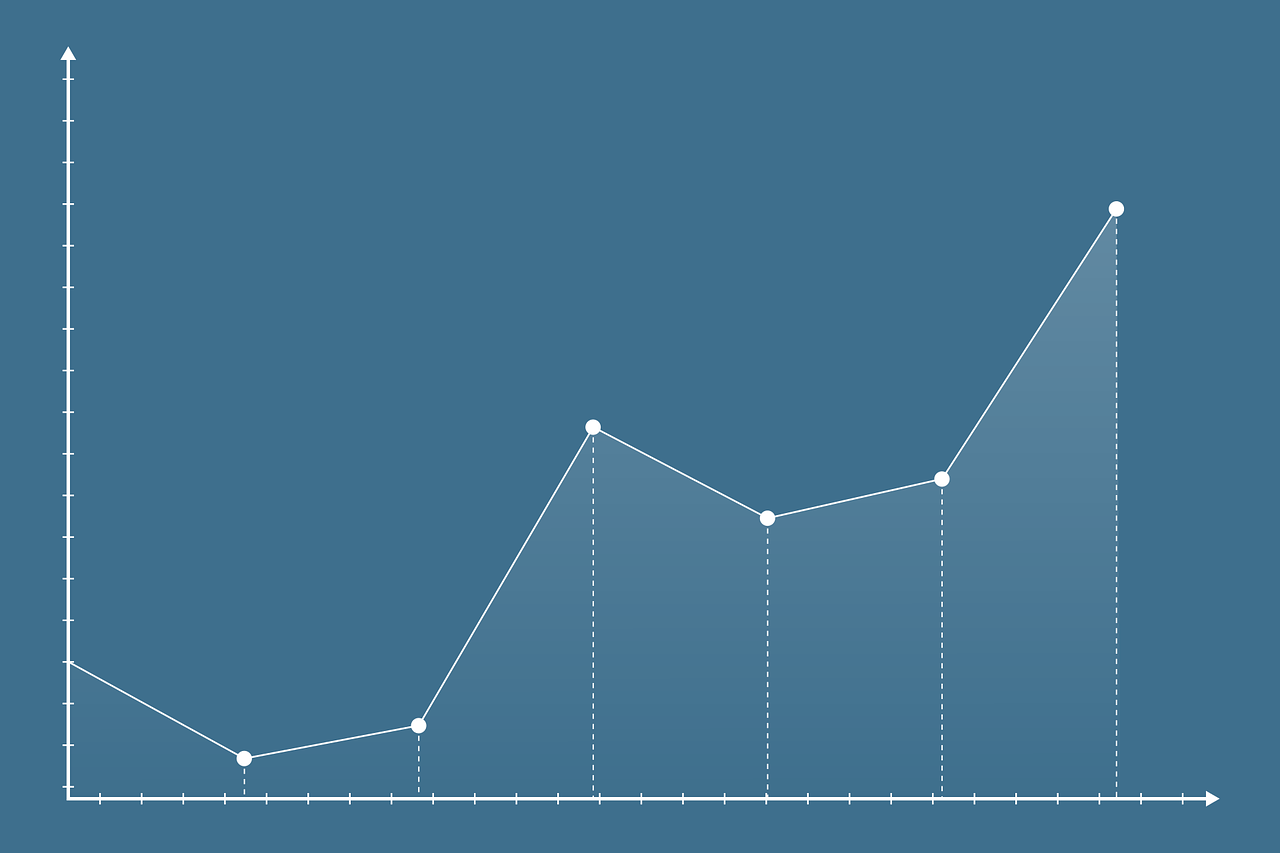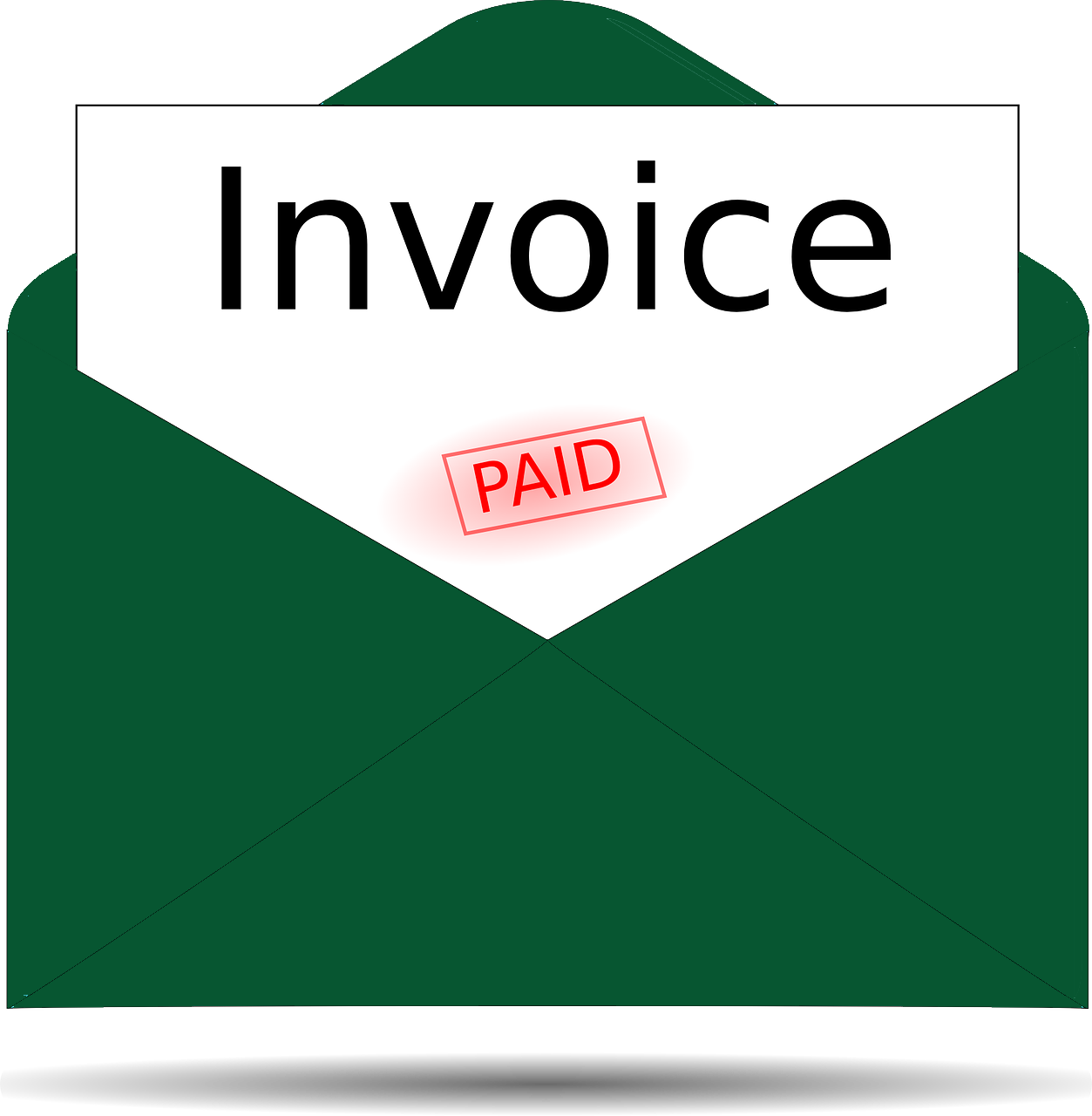 The big challenge is when app developers, content creators, and arbitragers have to wait N30, N60 and sometimes even N90 to get paid. It presents serious disruptions in their cash-flow and inhibits growth potential. Waiting this long to get paid by ad networks, such as Taboola and AppNexus, causes an inability to buy more media space and scale quickly, especially in this ever-evolving media landscape.
The solution is Capital Source Group (CSG)'s media receivables credit facility. We can set up a media financing facility in under 48 hour because we know how to analyze risk in the industry and structure a mutually beneficial deal. We bring twenty years of experience, underwriting for the advertising industry along with other verticals. Leveraging technology, industry know-how, performing data-sets and analytics, we provider solutions that address inefficient payment processes and long payment terms, so business owners can scale efficiently and not worry about losing out on an opportunity. As a courtesy/value-add, our team even gives you insight into who to work with in the industry from a credit perspective. This is incredibly crucial as media businesses on-board new partners. The key to our formula is leveraging digital media companies' accounts receivables.
Interested in learning more and speaking with a representative?
Drop us a line today for a free term sheet proposal!